My Turtle Mutsu
(updated 11/18/02)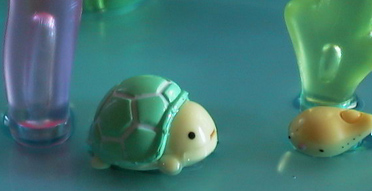 I think this one is my favorite of all the characters (after the fish).
The Turtle was a "Limited Edition" Japanese exclusive. It's quite rare and very difficult to get, even for people living in Japan. Thanks to Jason for getting it for me :-)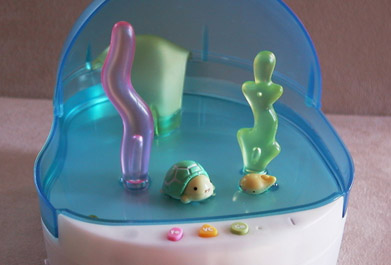 his cute little behind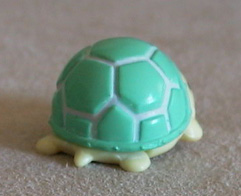 ---
The rest of my Mutsu collection.
** Rare Limited Edition **
_/_/_/_/_/_/_/_/_/_/_/
Return to Mutsu's Main Page

---